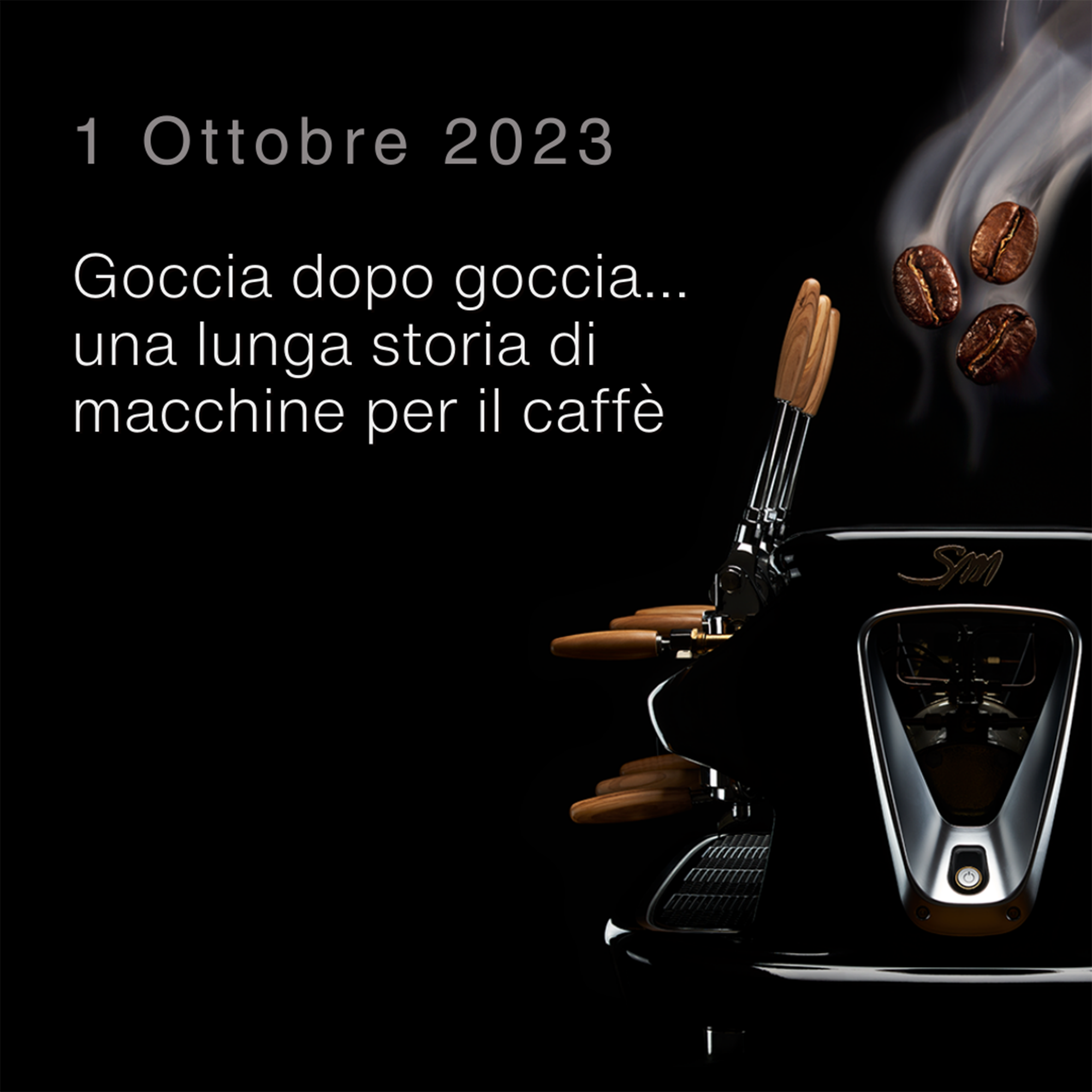 International Coffee Day 2023
It was a memorable day for coffee enthusiasts and lovers of Italian culture. San Marco has opened the doors of its historic headquarters in Gradisca d'Isonzo to celebrate the International Coffee Day and the 40th anniversary of its presence in this charming location.
For this special occasion, La San Marco offered a unique and engaging experience dedicated to the world of coffee. Although the event had a limited number of guests, the invitation was extended to all those who share the passion for this extraordinary drink. The day was an exciting and informative opportunity to explore the world of coffee in all its aspects.
Anyone who participated in this extraordinary day had the opportunity to live an unforgettable experience. La San Marco has once again demonstrated its commitment to raising the standards of coffee culture, offering moments of learning and discovery that will remain etched in the memories of all participants. La San Marco's commitment to promoting knowledge and passion for coffee continues to burn brightly. Looking ahead, we expect even more surprises and innovations.
The International Coffee Day, celebrated every year on October 1st, is an important time to reflect on the fundamental values that guide the coffee industry. This year, the central theme is safety at work, underlining the importance of respect for workers and safety standards
throughout the sector.
The International Labor Organization (ILO), in collaboration with the International Coffee Organization (ICO), has highlighted these crucial aspects to promote inclusive growth, strengthen the stability and sustainability of the coffee industry and improve the quality of life of
workers.
For La San Marco, it is not enough to work for a more sustainable planet; it is equally important to put the lives and work of people, including our employees, at the center of our mission. In this issue of our magazine, we also want to give voice to the true protagonists of the La San Marco company, those who make our mission of creating exceptional coffee possible, highlighting their commitment and dedication.