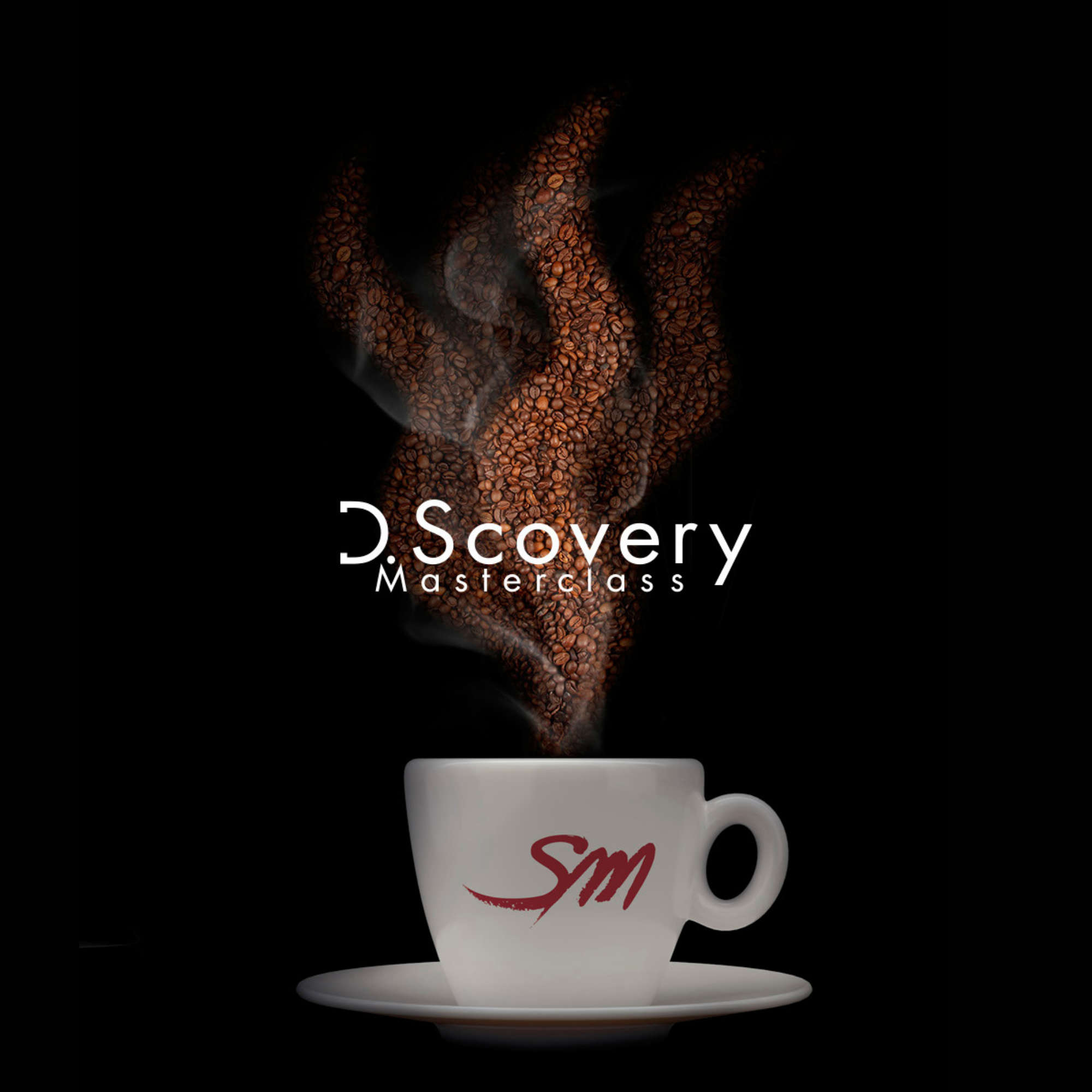 For the first time, La San Marco opens its doors to Italy's best coffee roasters to participate in an exclusive coffee masterclass: the 'D.scovery Masterclass'.
The event will feature three exceptional speakers, each of whom will delve into a topic related to how the various parameters, from those relating to extraction methods to the characteristics and settings of the machine used, contribute to obtaining a cup of quality coffee.
It will be a day of training based on sharing opinions and expertise between the speakers and participants, with the aim of deepening their preparation in the coffee sector.

There will also be a presentation of La San Marco's flagship products, tastings and a visit to the Castelvecchio farm for a comparative wine tasting in parallel with the coffee.
The event will be held in Gradisca d'Isonzo on 13 April and will be repeated on 14 April.

Those who do not attend can follow all the updates on our social pages.
The following is an overview of the speakers at the masterclass:
Mauro Iliano, taster, specialised editor for the Italian Sommelier Association of Naples and founder of the 'Napoli Coffee Experience' Academy, will give a lecture on new trends in Italian espresso coffee;
Andrej Godina, expert with extensive technical-scientific knowledge of the sector and trainer authorised by the Specialty Coffee Association, will give a lecture on Italian espresso coffee extraction technology and how extraction parameters can change the coffee flavour;
Francesco Costanzo, 2019 world record holder for the most cups of espresso coffee extracted in 60 minutes and CEO of Caffè Costanzo, will deliver a lecture on rediscovering lever extraction technology with parallel tasting and Lever and D technology.
The masterclass programme can be downloaded from the website.
For all updates, keep following us on our official pages.