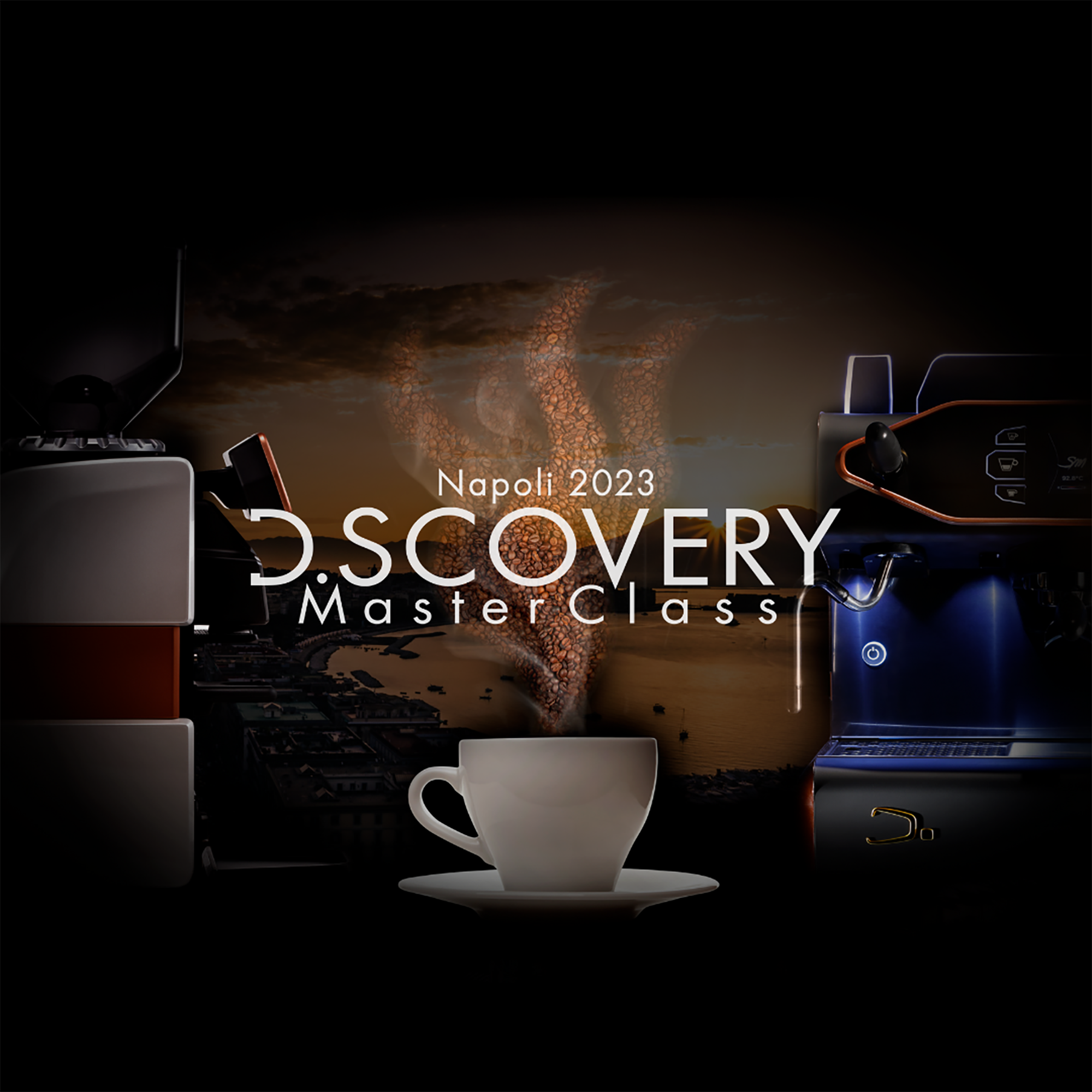 D.Scovery Masterclass – Napoli
Naples, 25-26 September 2023 – Naples was the background of an exceptional event for coffee
lovers and industry professionals: the "D.SCOVERY Masterclass Napoli" organized by La San Marco.
Coffee enthusiasts were able to fully immerse themselves in the world of Italian espresso, with
lessons on new trends, lever extraction and coffee flavour customisation.
A moment of particular note was the introduction of the Leva Luxury Augmented, a multi-boiler machine with integrated display to control pressure profiles. The event also showcased new coffee grinders, CLASS and LEVA AUGMENTED technologies and telemetric control of the machines, showcasing La San Marco's ongoing commitment to innovation. This special edition in Naples added an extra note of charm to this extraordinary experience.